Your Social and Emotional Learning Partner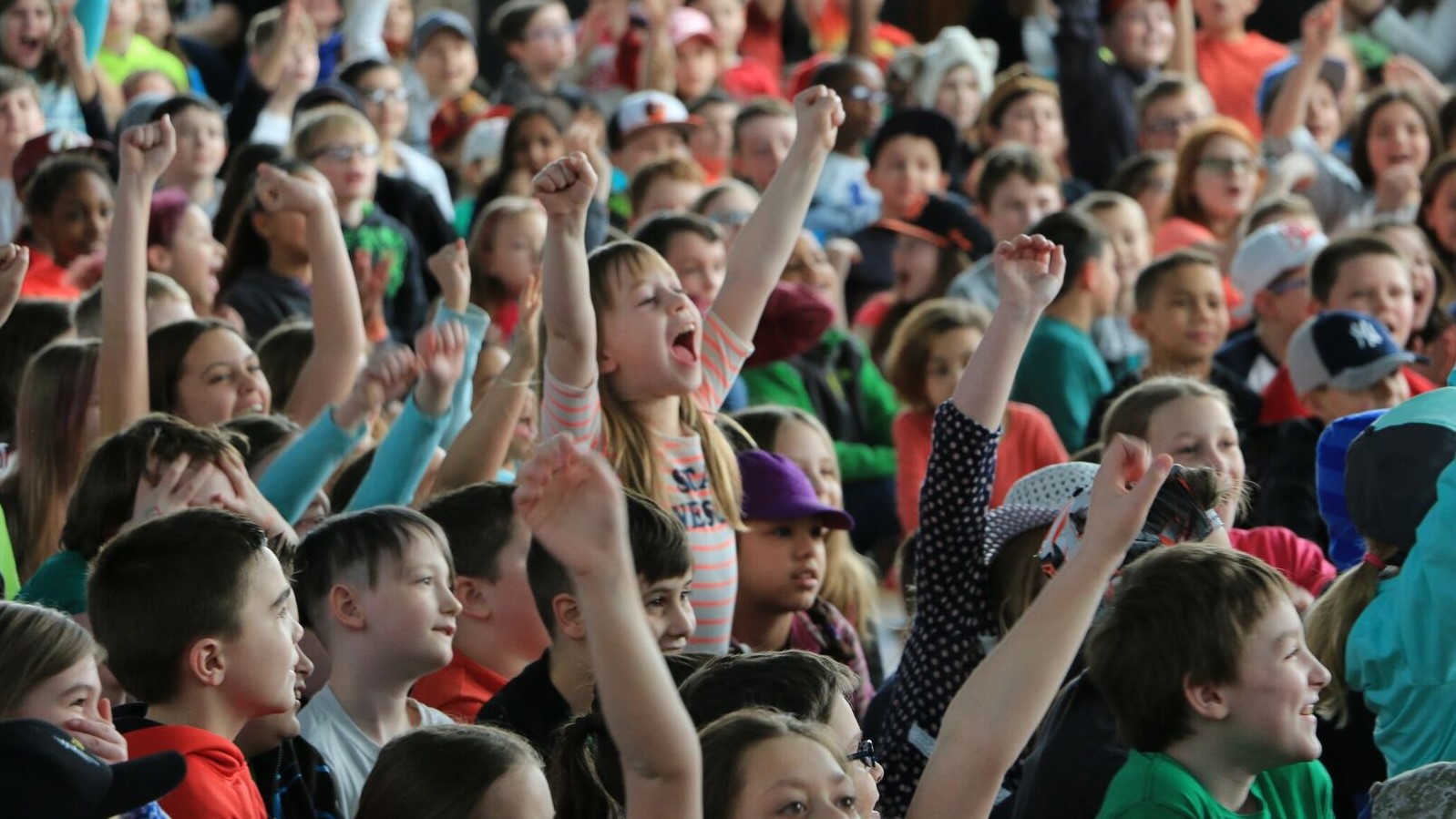 2 Million and Counting!
We have spent over a decade working in the Social and Emotional space and have presented to over 2 million students, teachers, and community members.
We've now creating several video courses to support schools with their re-opening plans and Social and Emotional Learning goals. Most importantly, we are giving students engaging relevant content that delivers HOPE and ACTION. 
"The world is a dangerous place, not because of those who do evil, but because of those who look on and do nothing."


- Albert Einstein
Meet Tom
Over the past 15-years, Tom has crisscrossed North America delivering HOPE and teaching empathy activation to students and educators. His dynamic energy is contagious and engaging. Tom's impact is lasting and exactly the kind of critical Social and Emotional Learning message our young people need to hear.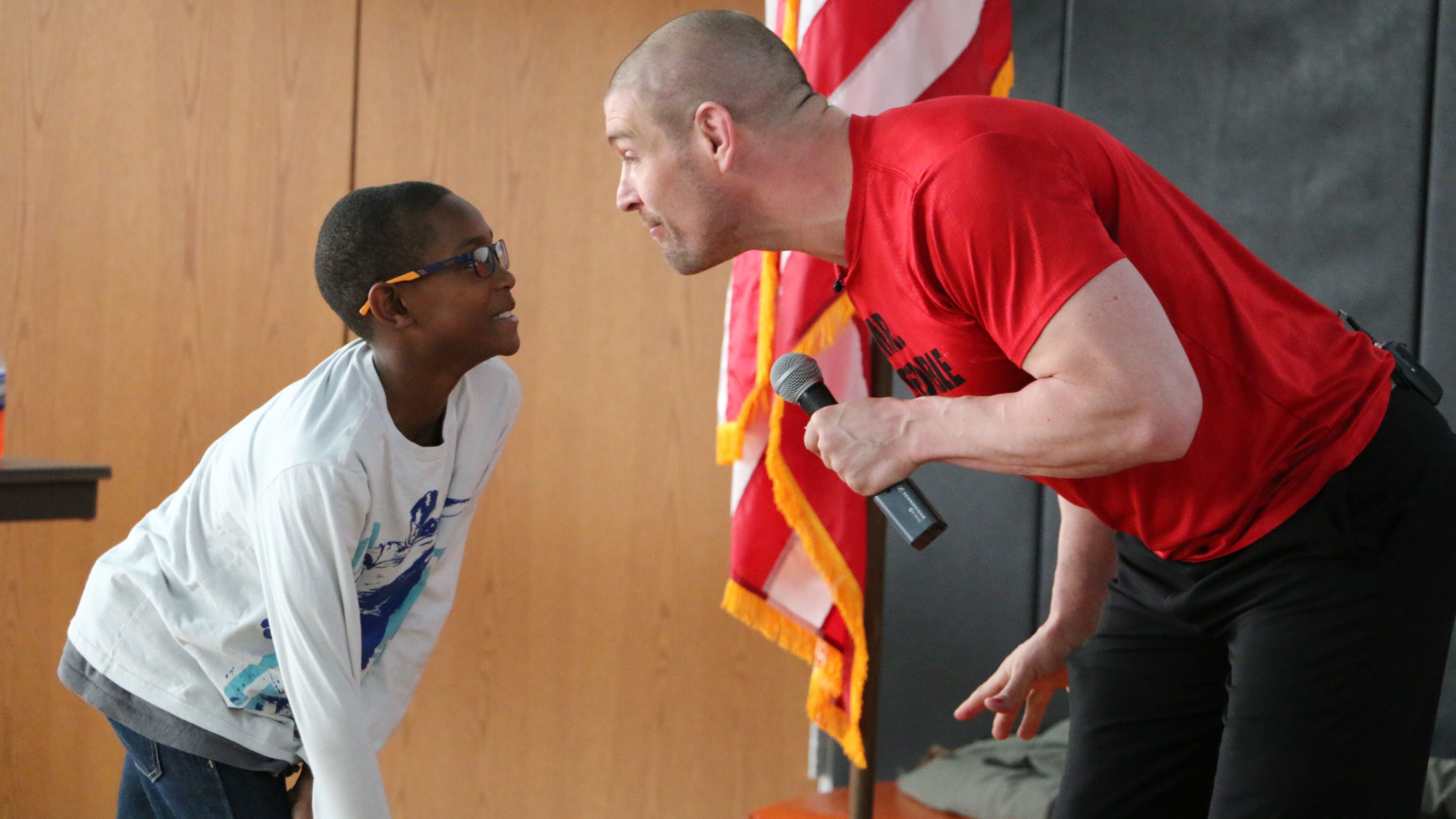 Meet Rick
On September 1, 2006, Rick was part of a routine military mission in the Abu Ghraib region of Iraq. While on the mission, his armored vehicle was hit with an IED and the vehicle was engulfed in flames. 
Rick's story, although tragic in parts, is what has allowed him to become one of the world's HOPE experts. He now travels around speaking to students and giving them HOPE and perspective. Rick can honestly say he is happier than he has ever been in his entire life.