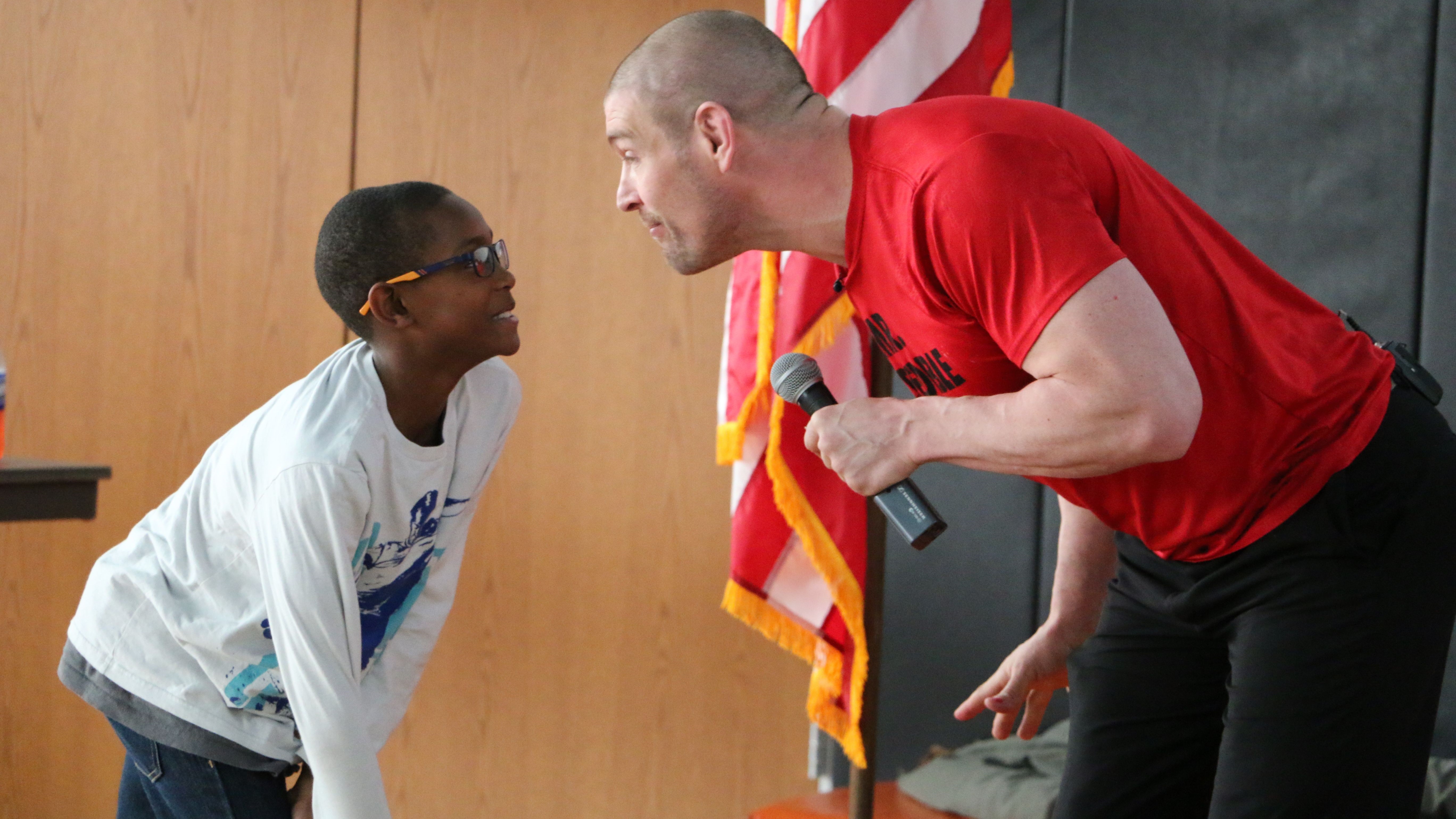 Hero-In-Training Tier: $999
This gives you an opportunity to share both the Hope & Cyber series with a school of your choice as a contributing sponsor to their development.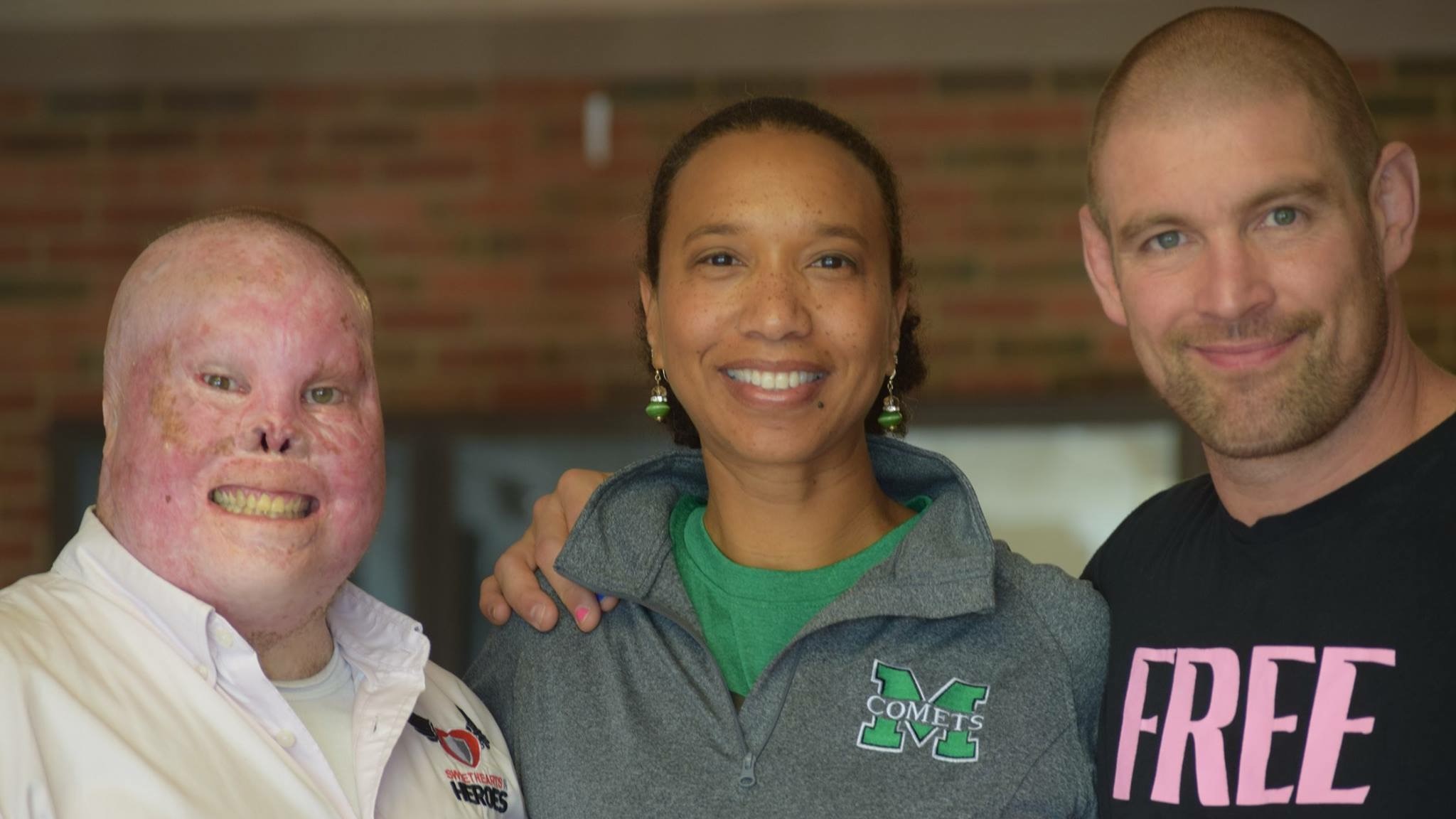 Sweetheart Tier: $2,500
You can now gift our message to 3 schools and pick one school/group for Tom to do a Zoom call with based on that school's needs. He can talk through the message(s), Q&A, faculty meeting, parent university, how to run circles, or any other topic of relevance the school is working through.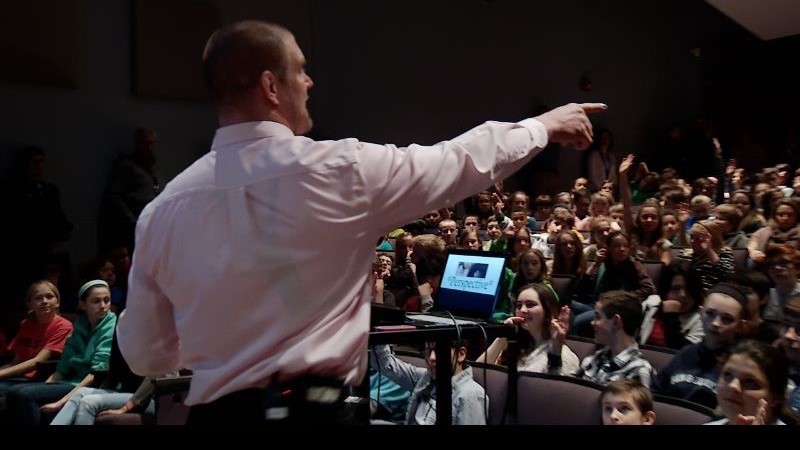 Superhero Tier: $4,999
You are helping get our message to 6 schools in your region. This also includes two 1-hour sessions with Tom students, teachers, administrators or parents.